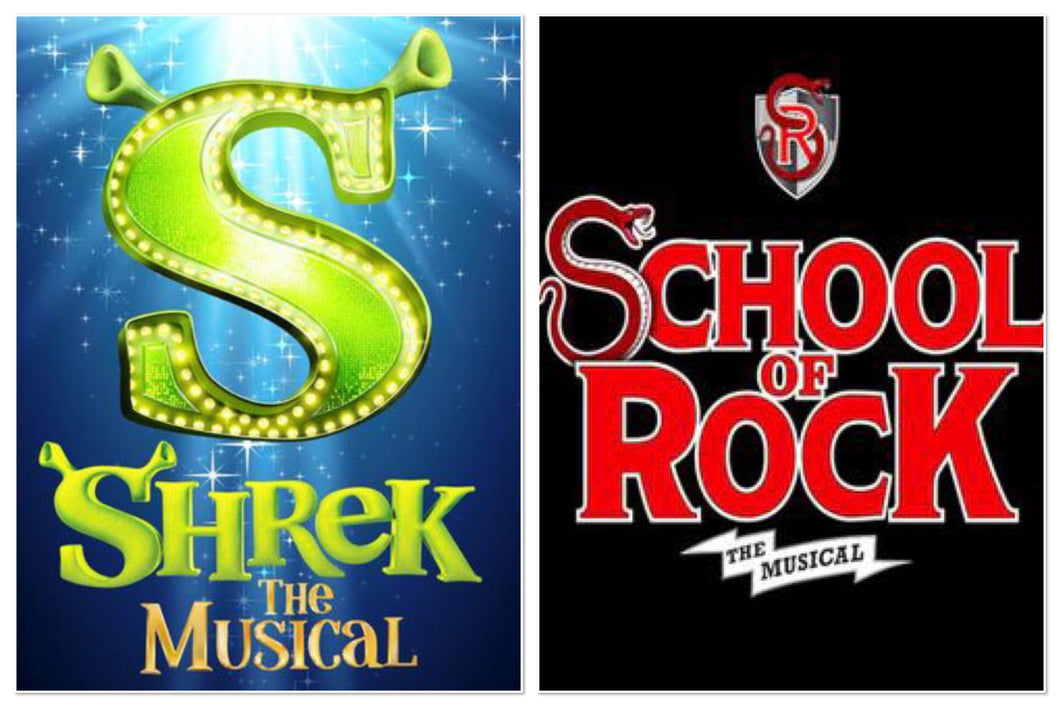 Digital Copy of Stagecoach Coulsdon Summer Holiday Workshop 2021 (Week 1) - Shrek / School of Rock
Regular price £10.00 Sale
Staged in just 5 days the group have rehearsed and performed - safely - Shrek (Early Stages) & School of Rock (Main Stages). The show has been professionally captured, on Friday 6th August, with HD cameras to be enjoyed again and again.
Once you have made your purchase you will be sent a link that allows you to click and download your video.

Please note that the link is for your household only.